A smartphone can help everyone stay in touch with the world, and there are apps that are designed just for seniors to do exactly that. Some of these can help keep track of medications, others can make using the phone easier by making the interface larger. Here is a list of some of the top phone apps for seniors.
Medications
Medisafe – Medisafe Medication Management is a great app for keeping track of your medications. It allows you to set reminders, track your progress, and even get refill reminders. Download: Apple Store | Google Play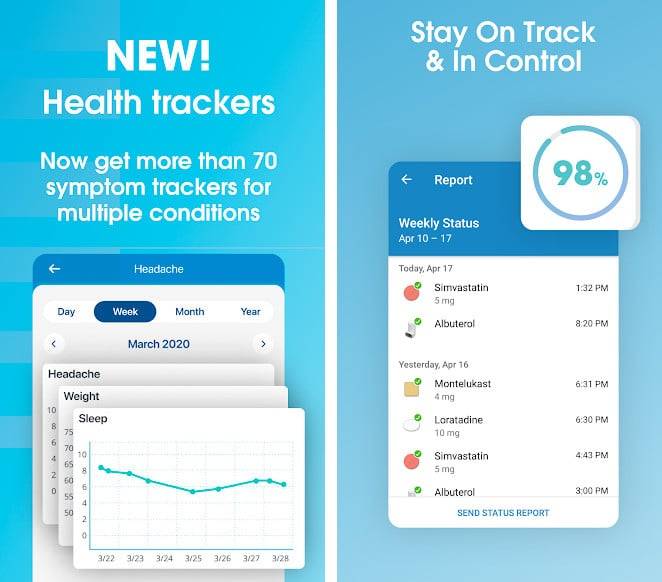 GoodRx – GoodRx is a free prescription price comparison tool that helps you find the best prices on prescription drugs. GoodRx works by collecting prices from a variety of sources, including pharmacies, insurance companies, and drug manufacturers. The company then uses this data to create a database of prescription drug prices. Consumers can use GoodRx to compare prices at different pharmacies and find coupons that can be used to save money. Download: Apple Store | Google Play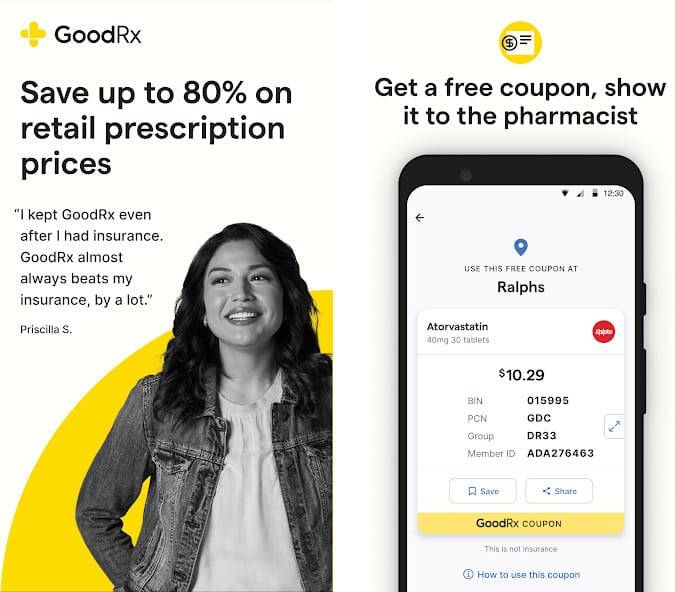 Vision Assistance
Be My Eyes – Be My Eyes is an app that connects blind and visually impaired people with sighted volunteers who can help them with tasks such as reading labels or identifying objects. The app is available in over 180 languages and has over 6.5 million volunteers. Download: Apple Store | Google Play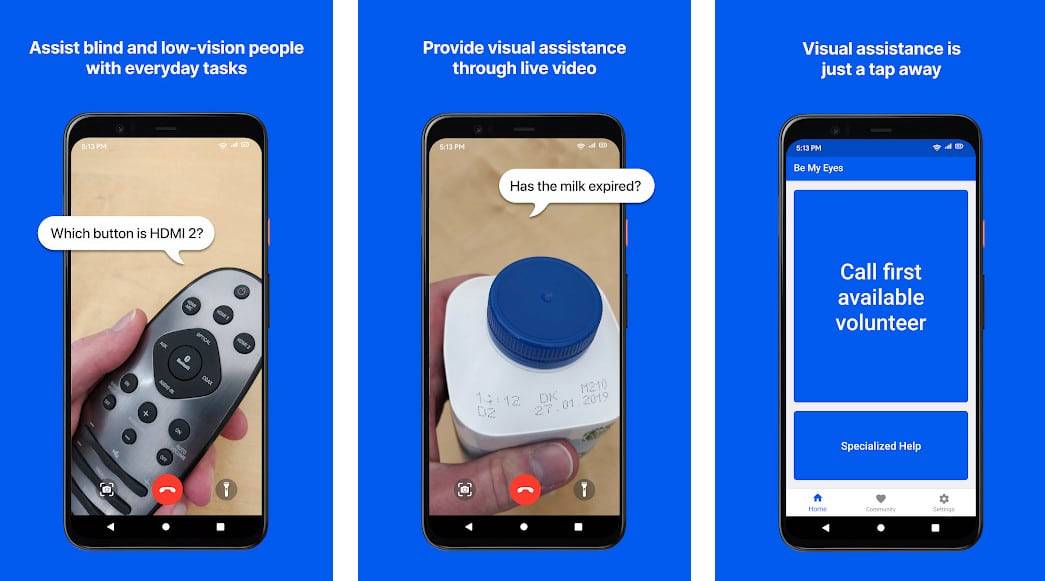 BIG Launcher – BIG Launcher this launcher makes it easier to use your phone if you have vision problems. The app features a large, easy-to-read interface with high contrast colors and three different font sizes. It also includes a variety of accessibility features, such as a SOS button and a voice assistant. Download: Google Play (Android only).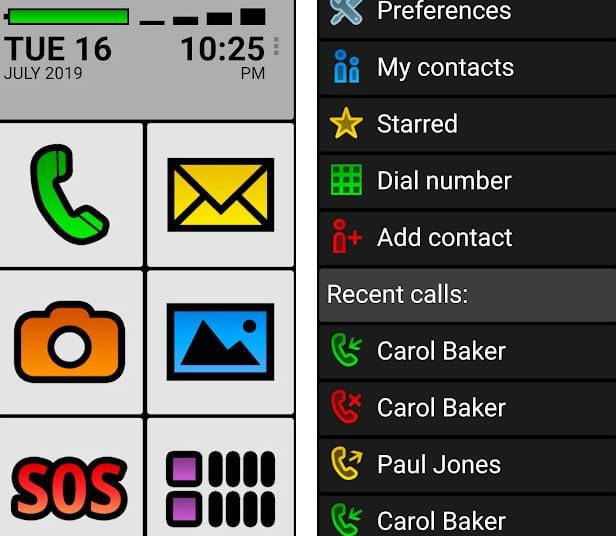 Caregiver Apps
FallSafety Home – FallSafety Home is an app that uses sensors to detect falls and send alerts to caregivers. The app uses a state-of-the-art fall detection algorithm to detect when a fall has occurred. If a fall is detected, the app will send an emergency alert to one or more designated emergency contacts. The alert includes the user's location, so emergency services can be dispatched quickly. Download: Apple Store | Google Play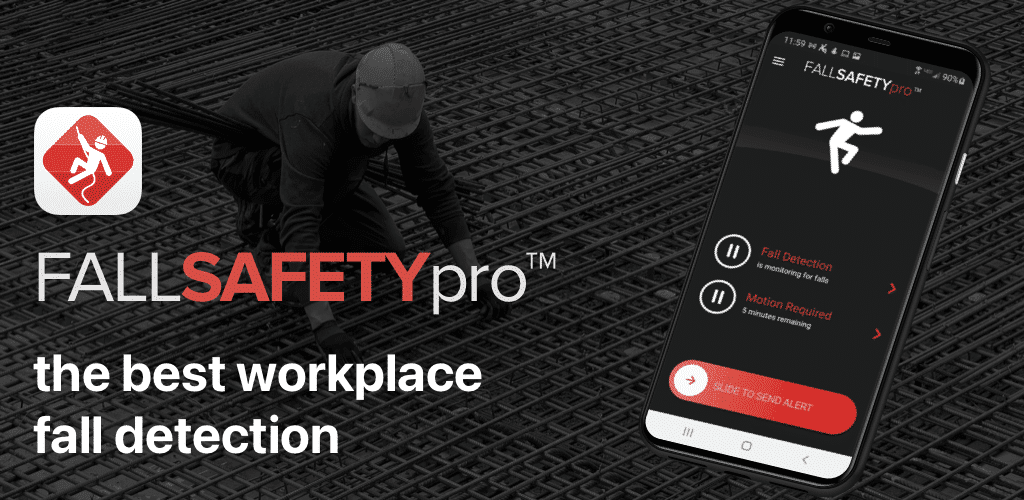 Life360 – This app lets you track your loved ones' location and see their movements on a map. With Life360, you can see where your family members are located on the map, get alerts when they arrive or leave certain places, and send them emergency help if needed. Download: Apple Store | Google Play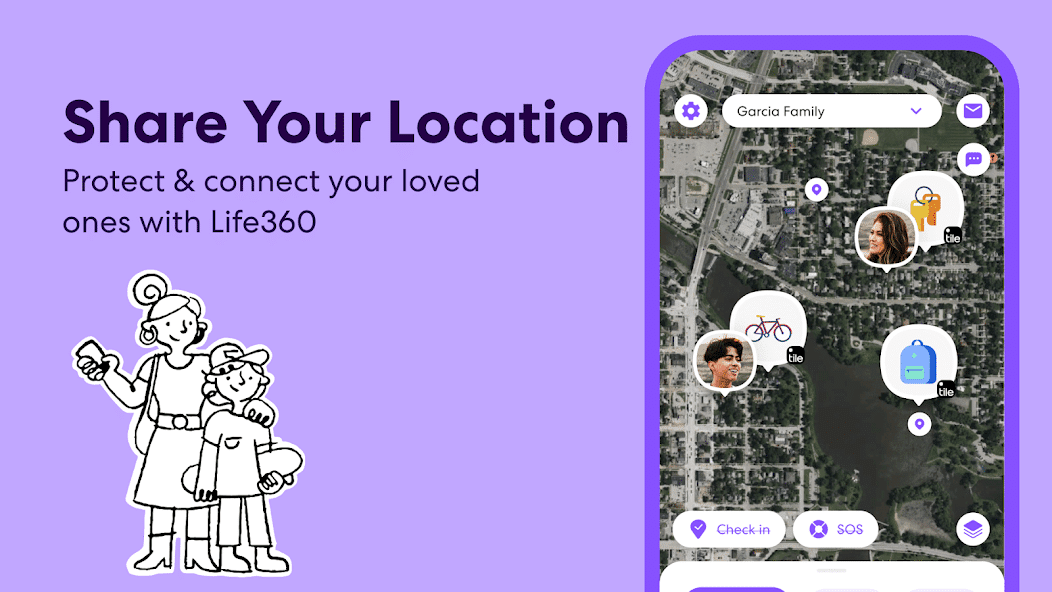 Red Panic Button – This app sends an emergency signal to your contacts if you press the button. To use the Red Panic Button app, users simply need to create an account and add their emergency contacts. Once their contacts are added, users can press the red panic button on their phone's screen to send an alert. The alert will include the user's location, as well as a message that the user can customize. Download: Apple Store | Google Play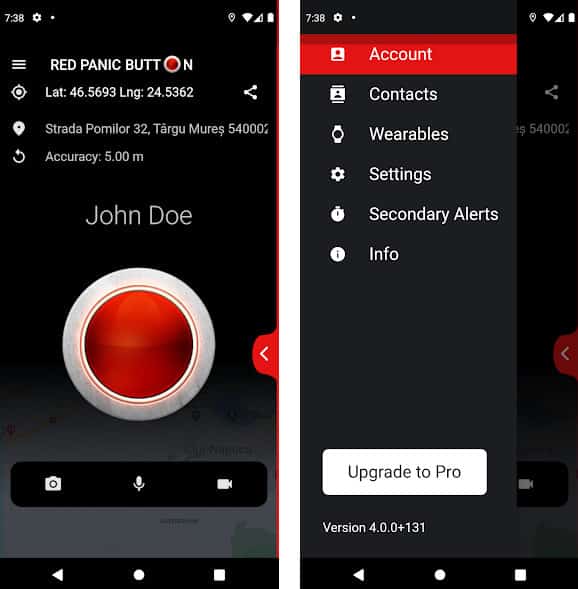 Snug Safety – The app provides a daily check-in service, so loved ones can be confident that you are okay. If you miss your check-in, Snug will alert your emergency contacts. You can also use the app to call for help in an emergency. Download: Apple Store | Google Play
Senior Lifestyle
AARP Now – AARP Now is a mobile app from AARP that provides seniors with access to news, information, and discounts. The app also includes a variety of features designed to help seniors stay safe and healthy, such as an emergency alert button and a fall detector. Download: Apple Store | Google Play