Meet the Team
Committed to providing the finest level of care through compassionate dedication.
Meet the Seaside Hallandale Beach Team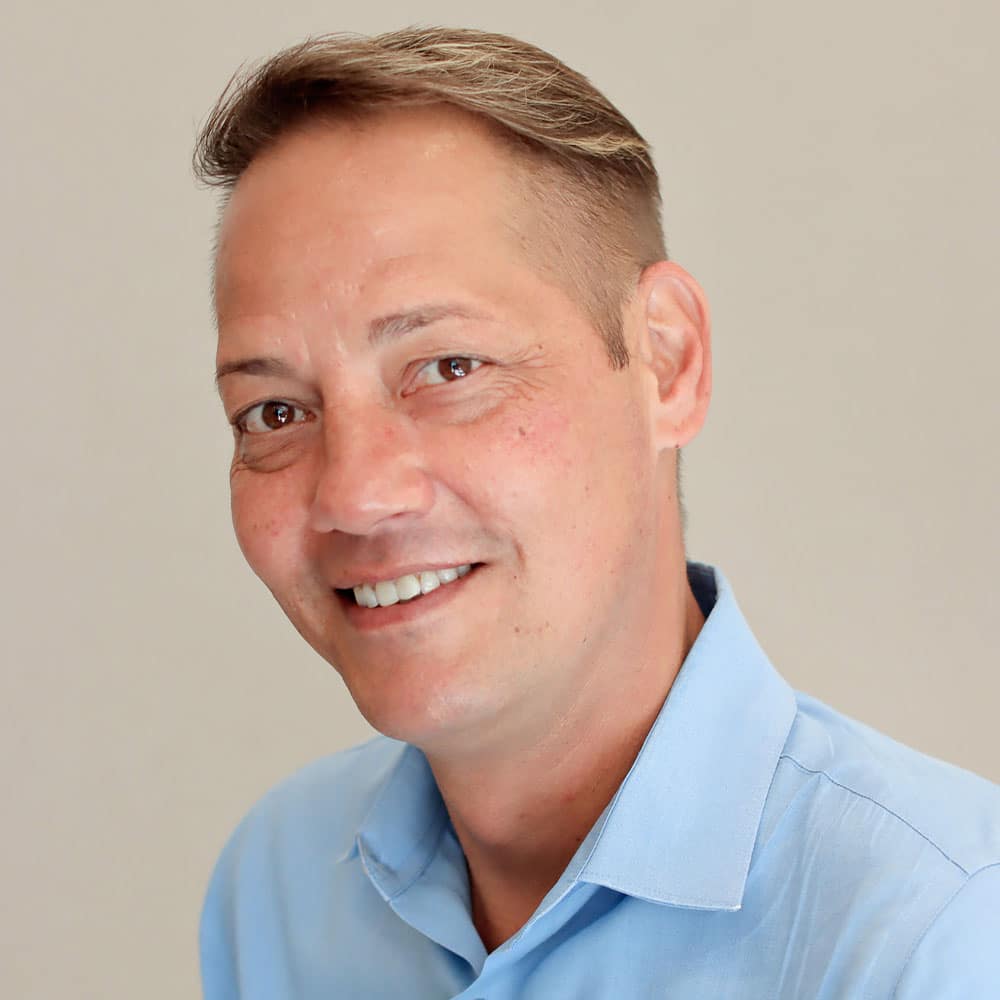 Chad Carnes
Chief Operating Officer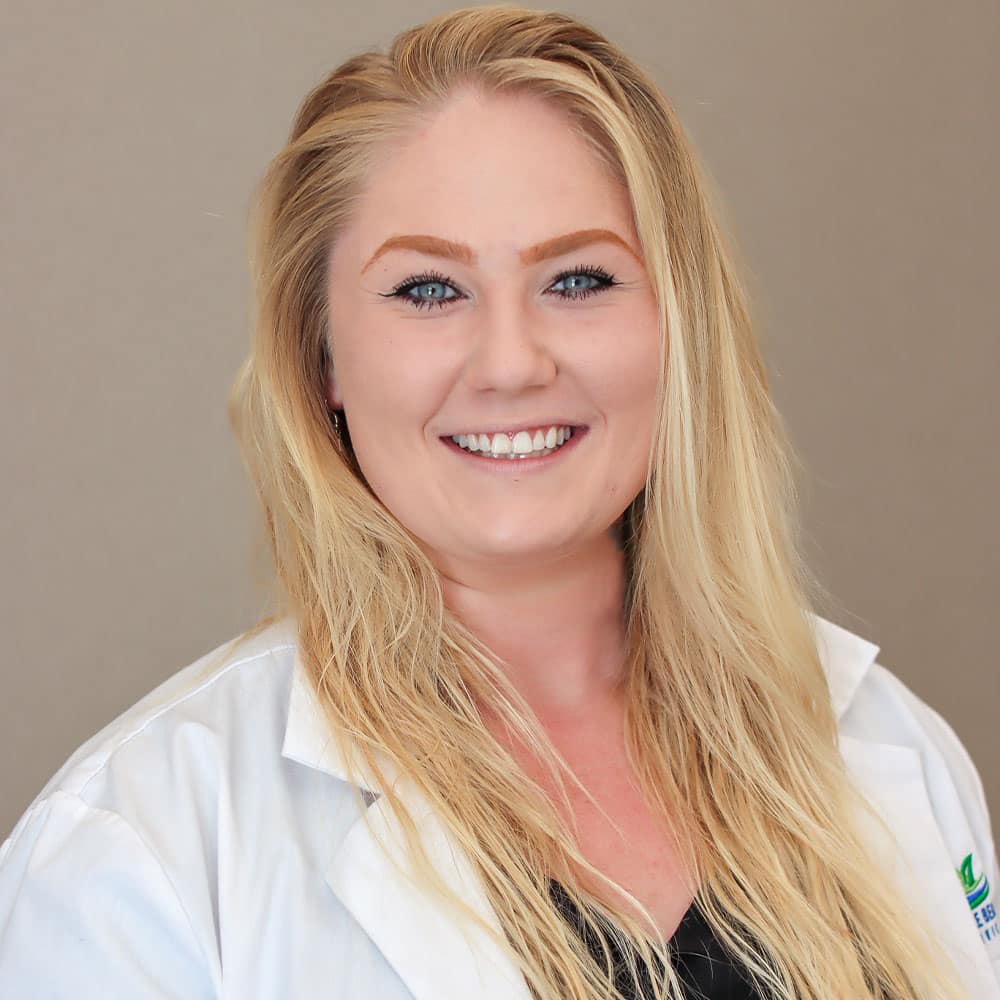 Alexa Polcyn
Director of Nursing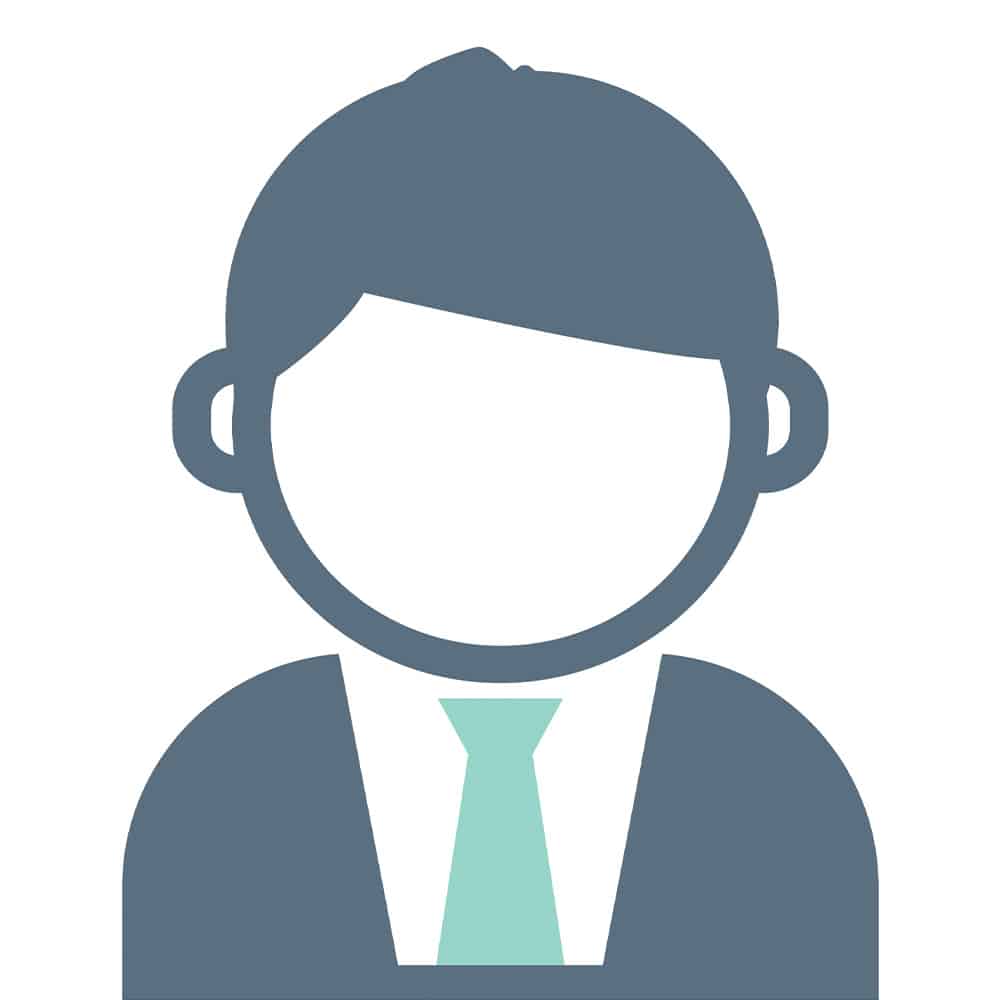 Allen Masconi
Executive Director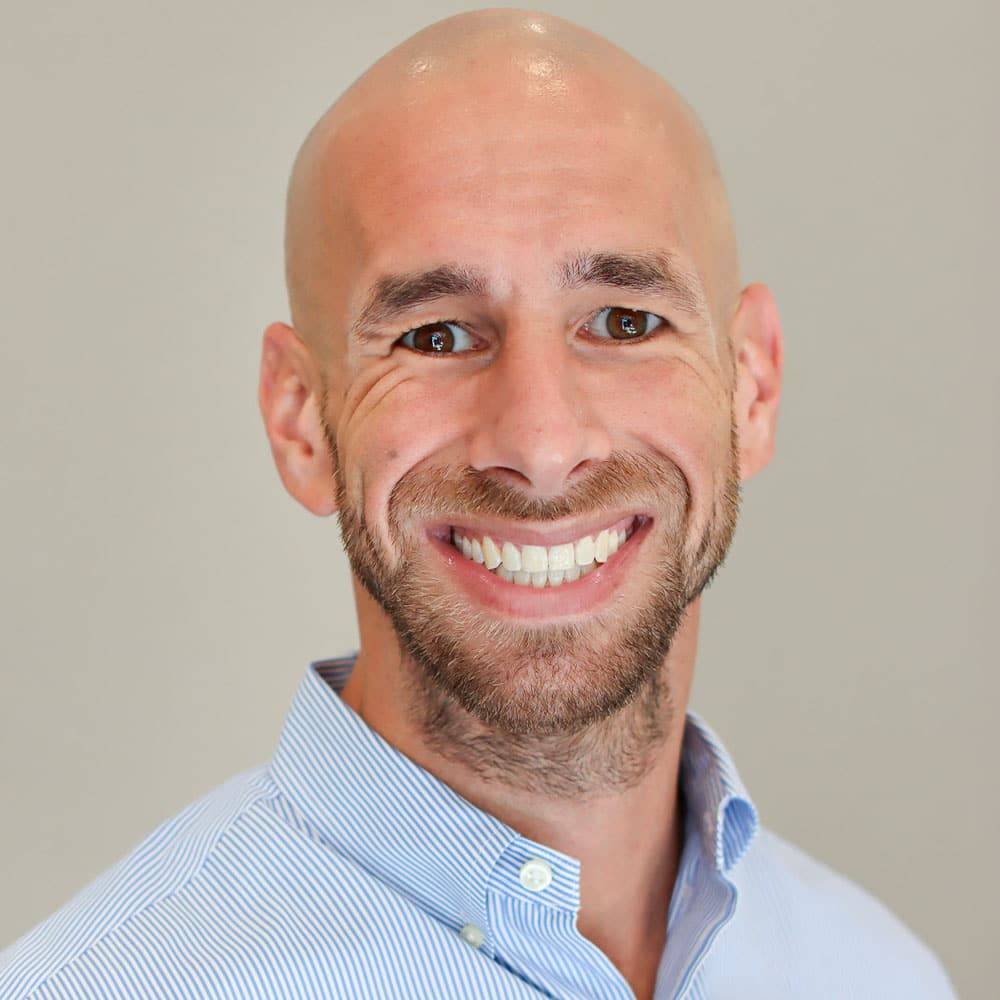 Jon Knestrick
Director of Sales & Marketing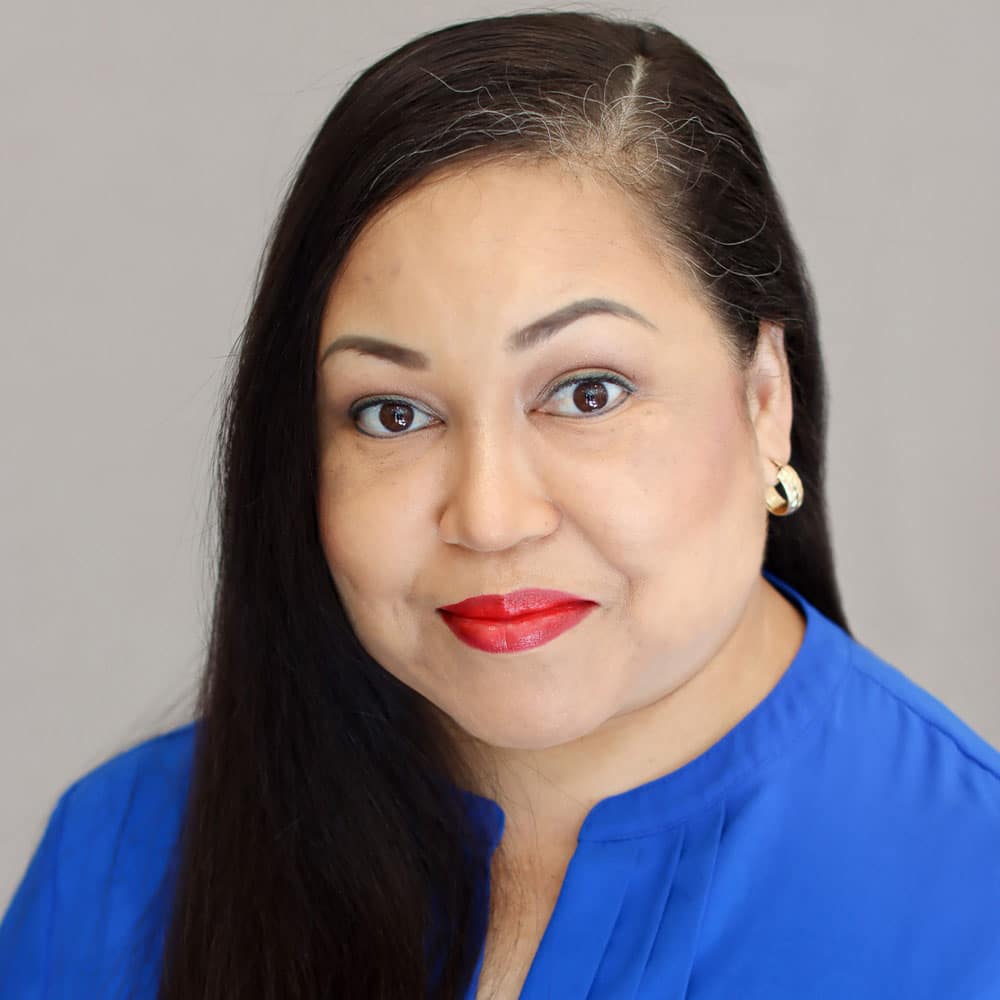 Claudia Mayorga
Sales Specialist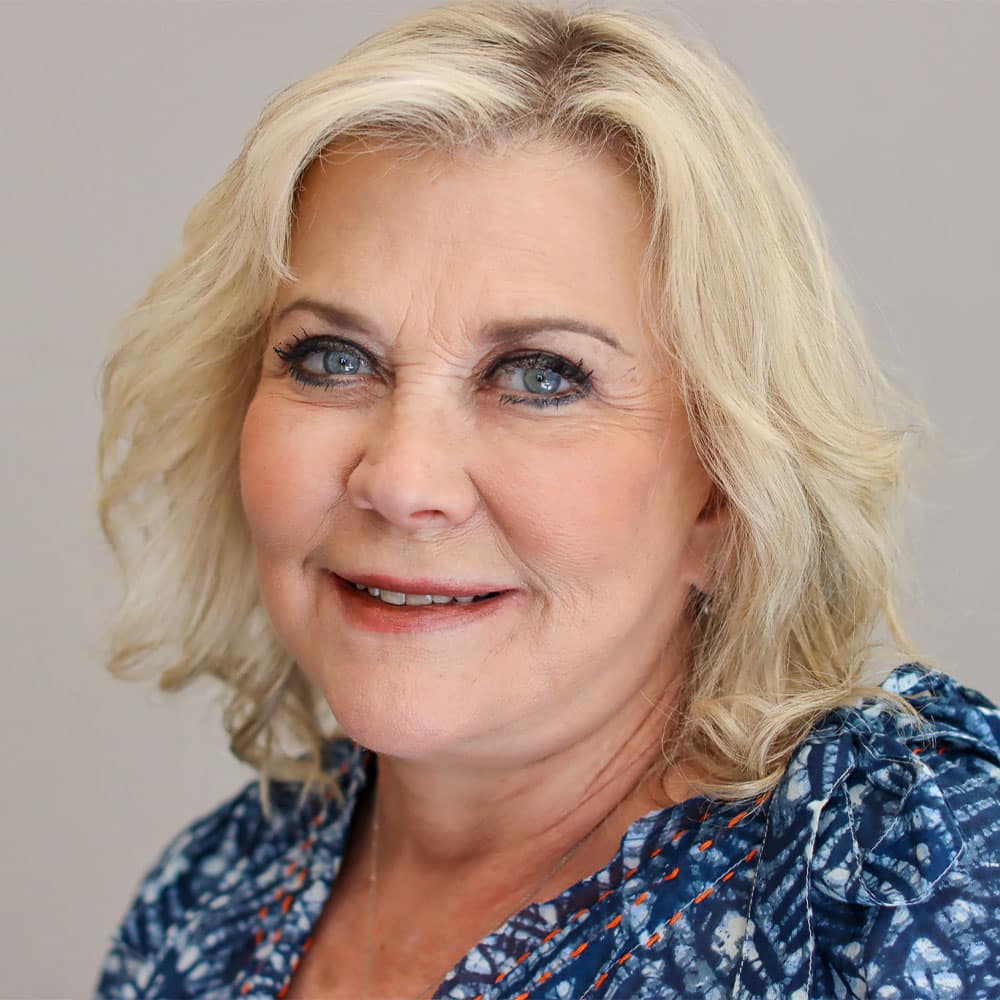 Zita Wilensky
Director of Resident Relations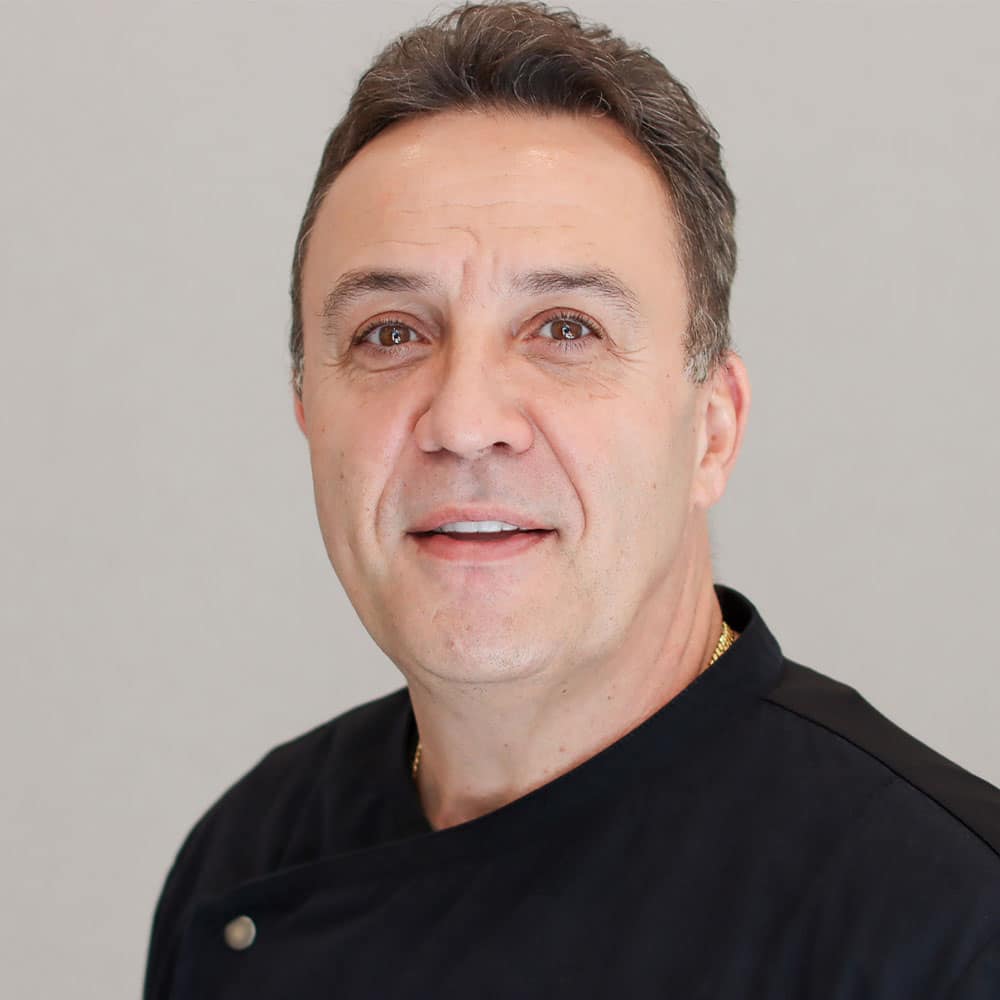 Steve Calandra
Director of Dining/Executive Chef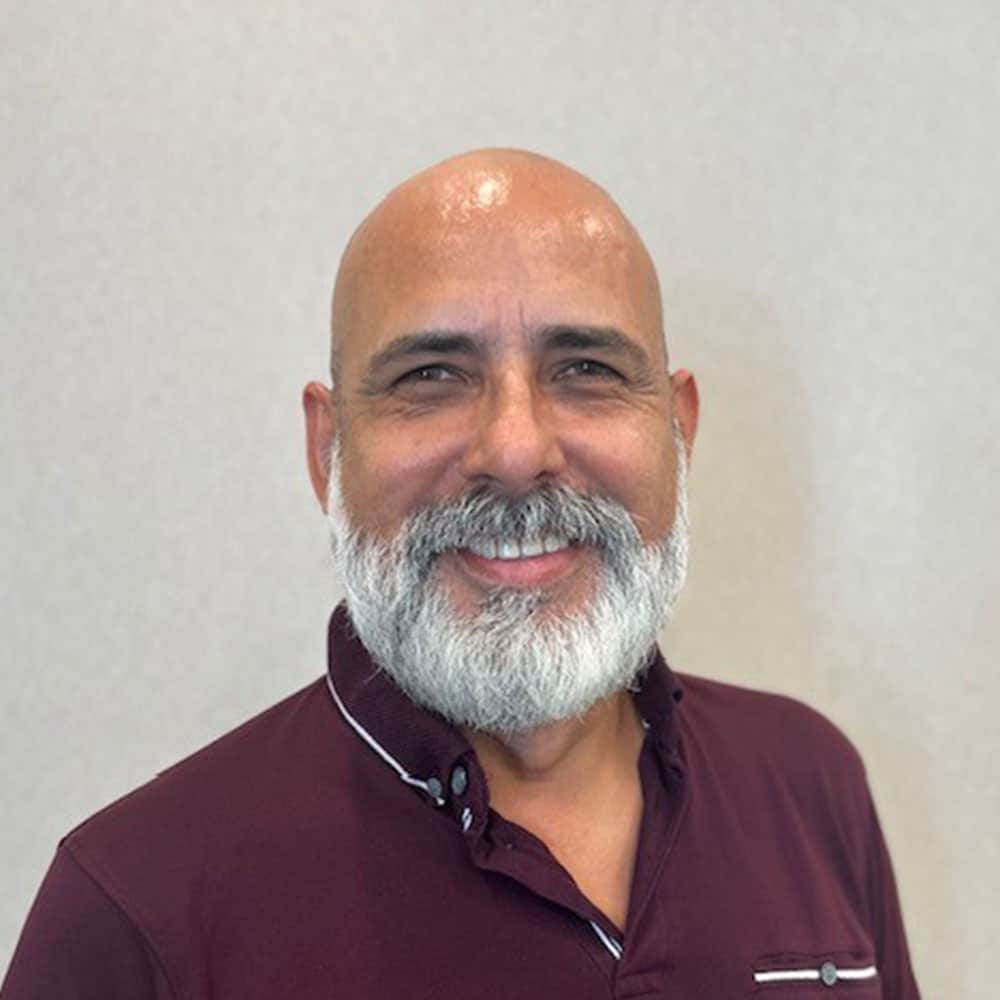 Marco Galvez
Director of Maintenance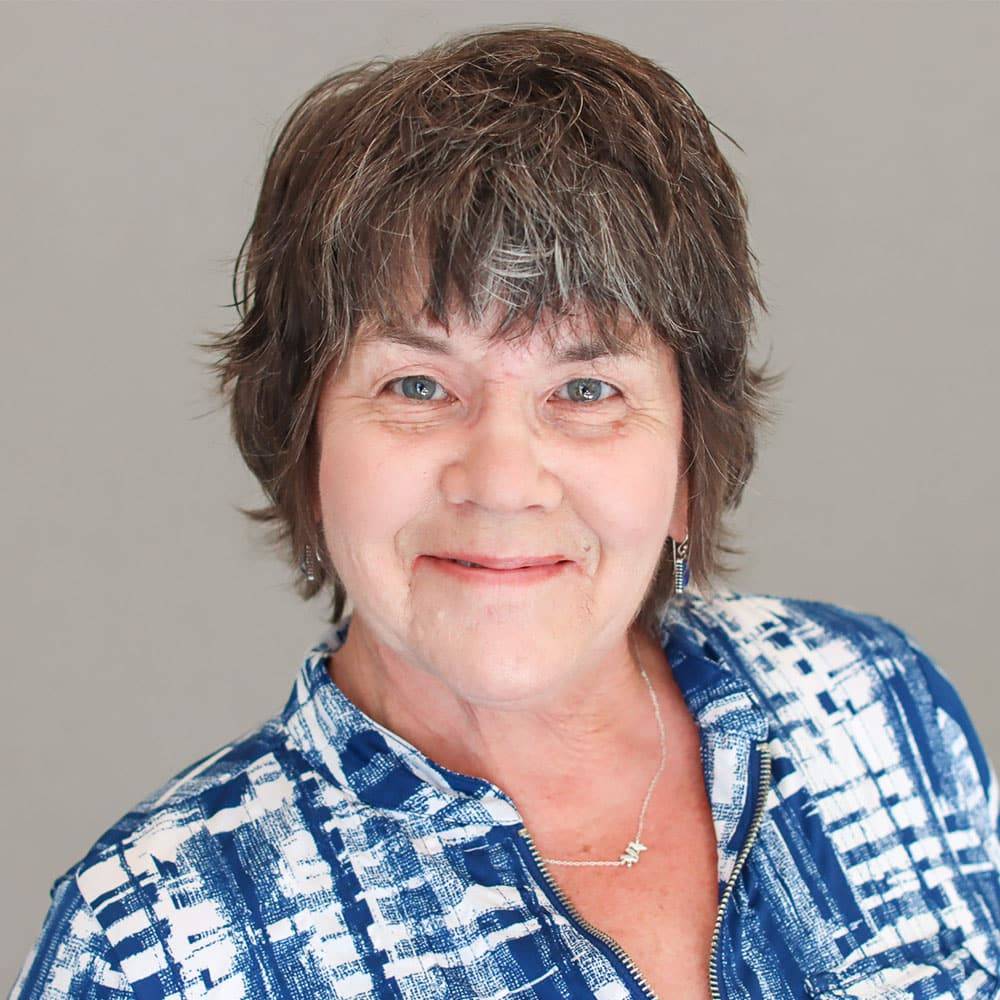 Karen Reed
Director of Resident Programs
Daily dedication to residents by providing superb C.A.R.E.
At Seaside, our mission statement is to bring together core values and purpose. Values must support our purpose. We make every effort to demonstrate our daily dedication to our residents by providing superb C.A.R.E.
Creating a meaningful life by helping our residents, their families, and our community.
Assisting others with a full heart. Our community is striving to be a natural space for love and respect, where universal empathy is implicit in our hearts, allowing us to fully express our kindness to bring together core values and purpose.
Resident-centered care mindset is encouraged by offering personalized care, support, and treatment, as well as, treating residents and staff with dignity, compassion, and respect.
Empathy encompasses a connection and an understanding that includes the mind, body, and soul. Our caregivers develop resident trust to calm anxiety and improve health outcomes while placing a high value on listening and monitoring each resident's changing needs.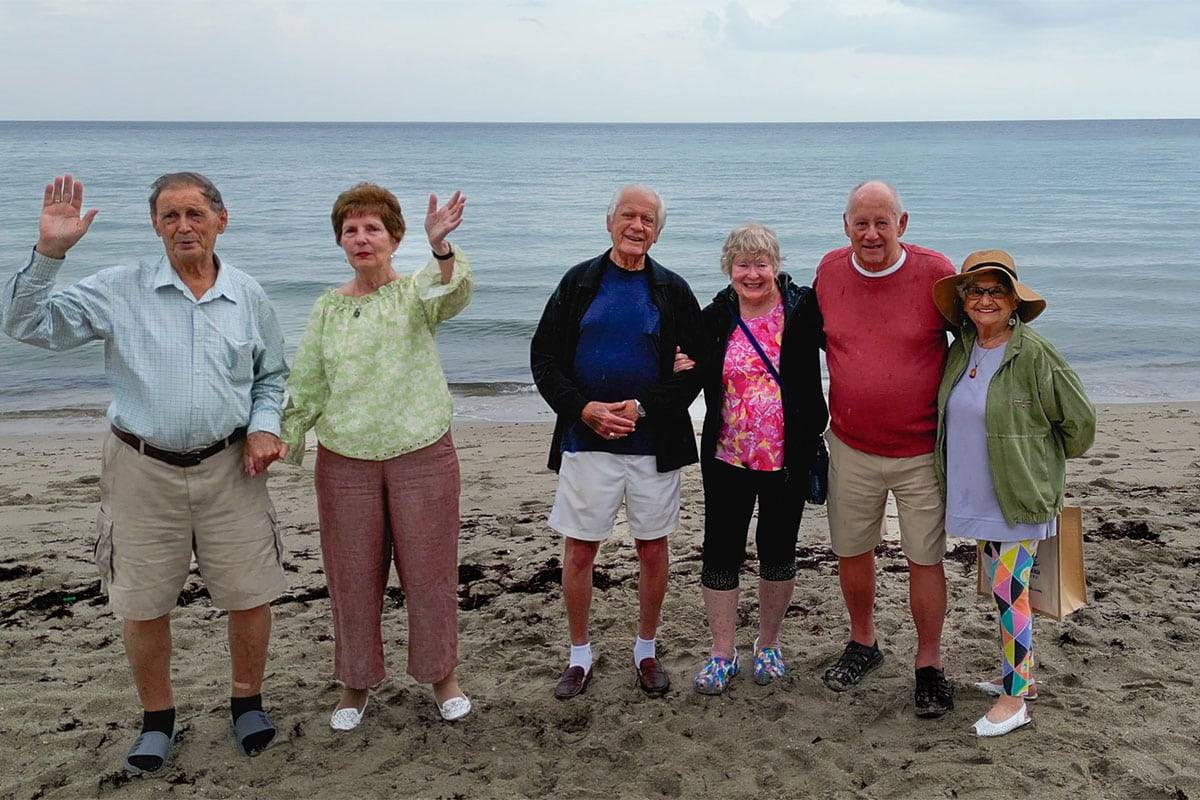 Interested in Joining the Team?
Seaside is a rapidly growing company with opportunities at a number of different levels for anyone interested in senior housing.
We offer professional development opportunities, highly competitive salaries and industry-leading benefits, and a top notch culture.